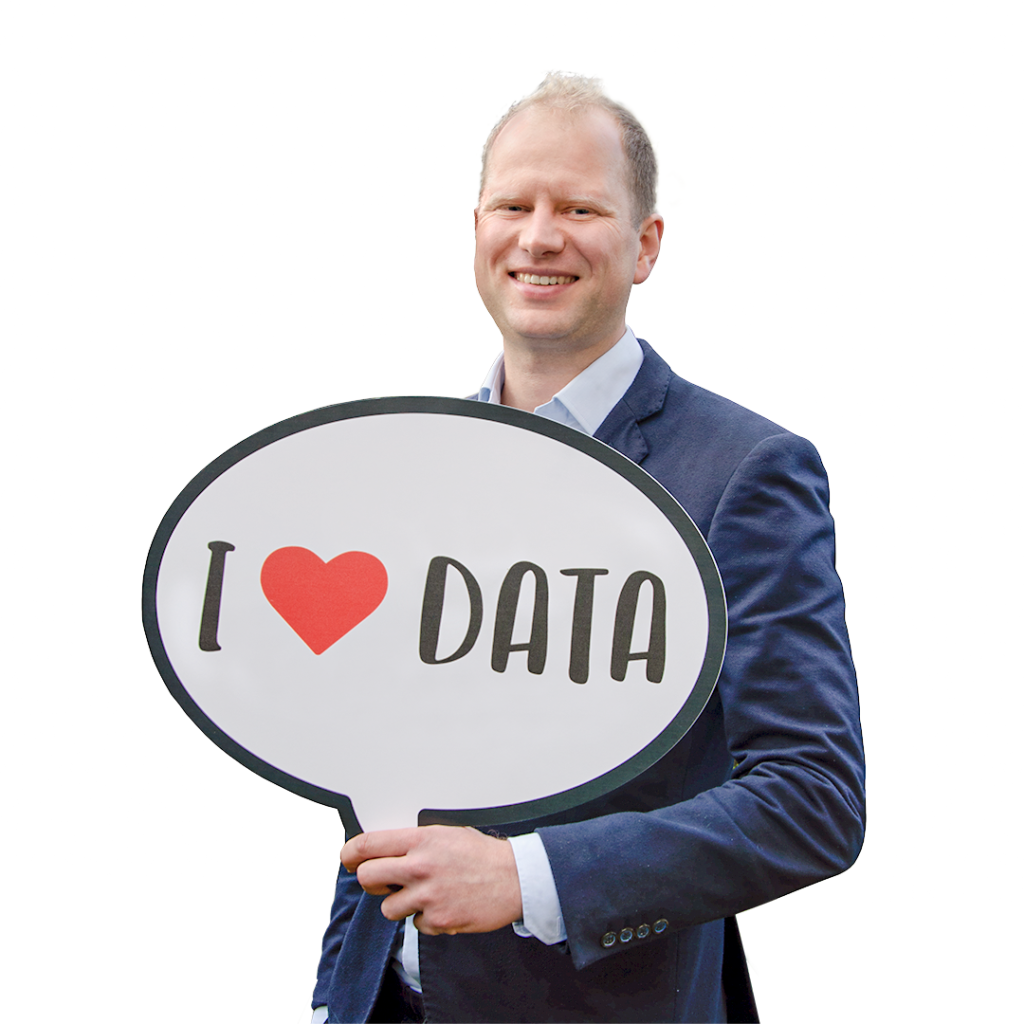 My name is Bartosz Czapiewski and I am the author of training courses on the Excel BI Academy platform. Welcome to my Academy, where I share knowledge from many years of work on reporting projects.
Thanks to courses at the Academy, I have already helped thousands of people change their reports and careers. You will find 13 hours of free videos with the possibility of asking questions and obtaining a certificate:
Excel formulas & data operations (5 h)
Excel pivot tables (6 h)
Reporting on maps in Excel and Power BI (2 h)
---
In my opinion, each analyst should follow the New Excel Learning Curve, and learn the following in order: Power Query, Power Pivot (along with data modelling and DAX language), dashboards in Excel and Power BI. Further stages are available at the Academy for a fee but it's worth investing in them as the stories of participants show. The courses have allowed them to:
make better business decisions,
gain recognition and self-confidence,
become promoted or obtain a better paid job,
plan their professional career and execute it in a better way.
9 out of 10 Academy students chose these courses in a package, saving 66%.
---